Welcome to Meyer Family Dentistry!
At Meyer Family Dentistry, we strive to exceed your expectations in providing excellence in dental care and service. Understanding your needs and delivering superior care in a warm, comfortable, friendly environment.
Our office uses the highest quality materials, the highest infection control and the best of today's technology. Dr. Meyer and her highly qualified staff provide all patients with a pleasant experience and the personalized attention they deserve.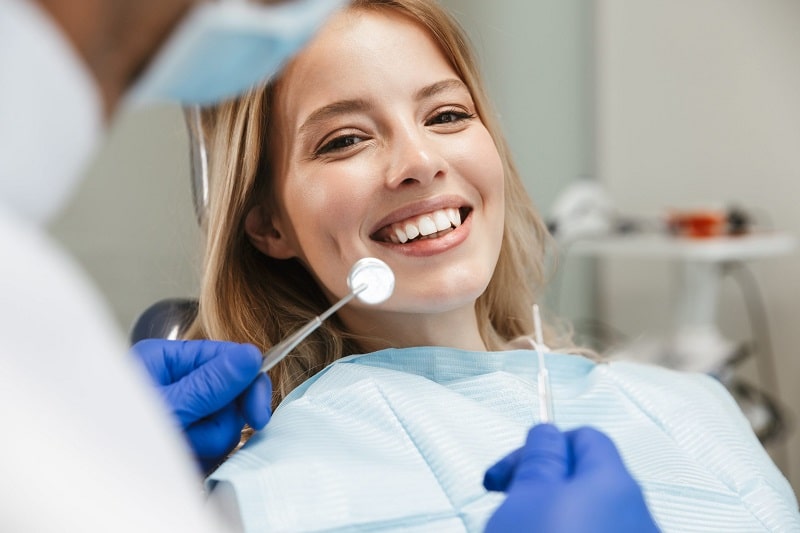 Crowns
Common dental procedure used to restore the function and appearance of damaged teeth. They are caps made of metal, porcelain or ceramic that fit over the existing tooth structure to protect it from further damage.
Dental Implants
Prosthetic device that is used to replace missing teeth. They consist of a titanium post, which is surgically inserted into the jawbone, and an artificial tooth or crown that is attached to the post.
Bridges
Common restorative treatment used to replace missing teeth. A bridge is made up of two or more crowns for the teeth on either side of the gap, and a false tooth (or pontic) in between.
Teeth Cleaning
Routine dental procedure that removes plaque, tartar, and other debris from the teeth to prevent tooth decay and gum disease. It is recommended every six months to maintain good oral health.
Teeth Whitening
 Lightening of the teeth by removing stains and discoloration. It is often used to improve the appearance of teeth that have become stained due to smoking, drinking coffee or tea, eating certain foods, aging, and more.
Tooth Colored Fillings
Also known as composite fillings, they are a type of dental restoration used to fill cavities and repair broken teeth. Made from a combination of plastic resin and fine glass particles, they can be matched to the color of your natural teeth.
Periodontal Treatment
Dental care focused on the gums and other supporting structures of the teeth. It involves both preventive measures, such as regular cleanings, and more advanced treatments for those suffering from gum disease or other periodontal problems.
Laser Therapy
Treatment that involves the use of laser light to perform various procedures. It uses precision and accuracy, with laser beams being able to target specific areas of the teeth or gums without damaging surrounding tissues.
Endodontics
Deals with the diagnosis, treatment, and prevention of diseases related to the dental pulp. Endodontic treatments involve endodontic surgery, root canal therapy, endodontic retreatment, and endodontic trauma.
Veneers
Veneers are thin shells of porcelain or composite resin that are custom-made to fit over the front surface of a tooth. They provide an aesthetic solution for teeth that are discolored, chipped, cracked, or misaligned. 
Oral Conscious Sedation
Uses oral medications to help patients relax during their dental procedure. It is a safe and effective way to reduce anxiety, allowing patients to remain awake but relaxed throughout the treatment.
Bonding
The process of bonding a material to teeth and other oral structures, such as gums and jawbone. It is used to repair or strengthen teeth, or to improve their appearance by changing their color or shape. 
Premier Dental Health Specialists
Dr. Kimberly Meyer has years of experience with dental treatment and will use her knowledge to give you the highest quality of care. At our practice, our work is comprehensive and we achieve the common goal of improving your oral health. Call us today to find out how we can improve the state of your mouth.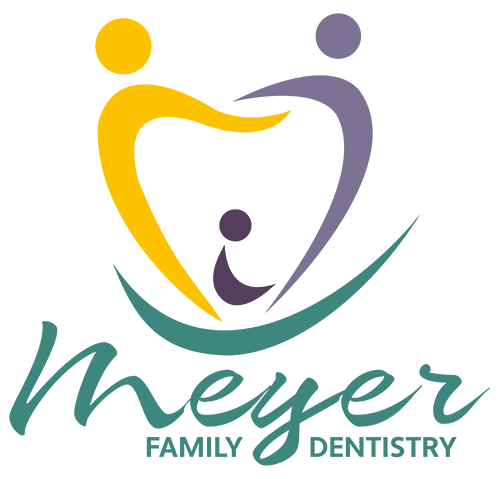 The Meyer Difference
With today's advanced technology, techniques, and materials, and the skill, experience, and commitment of Dr. Meyer and her staff, we can make a real difference. Using a unique combination of science and artistry, we can redesign your smile. We take the interdisciplinary approach to collaborate with specialist and other health professionals to provide the best care for our patients.
We can correct most common esthetic and functional dental problems.
Are You Experiencing Any of the Following?
Bleeding after Brushing or Flossing
Any of the above could be a sign of poor oral health and should be evaluated promptly.
Our Mission: Smile More!
Even subtle changes in your smile can help you project an image of confidence and enhance your self esteem. When you feel good about yourself, it shows in your appearance… You smile more!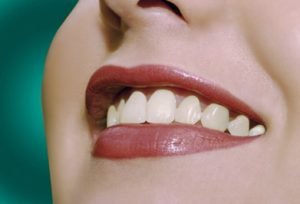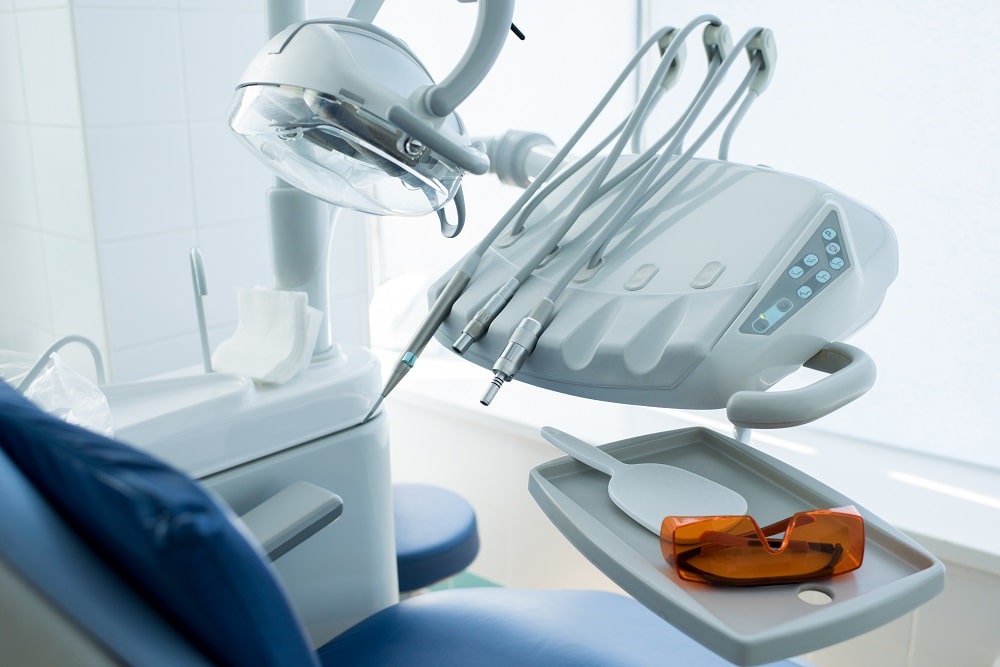 About Us
Using the most cutting edge technology available in the industry, we treat patients in the most effective and efficient ways possible.
We are a team of highly skilled, caring professionals providing the highest level of service and education, with integrity and compassion to our patients. Our commitment to helping them keep their teeth for their whole life in optimal health, comfort, function, and esthetics is accomplished in a comfortable environment with the best and latest in dental technology. We are serious about helping people look and feel better through continued education and developing skills to improve and maintain the highest quality of care. We support, encourage, and honor the doctor, the patient and each team member of the practice. Together we hope to celebrate success and lifelong relationships in our ultimate mission to achieve the best oral and overall health we can achieve.
Our Professional Affiliations