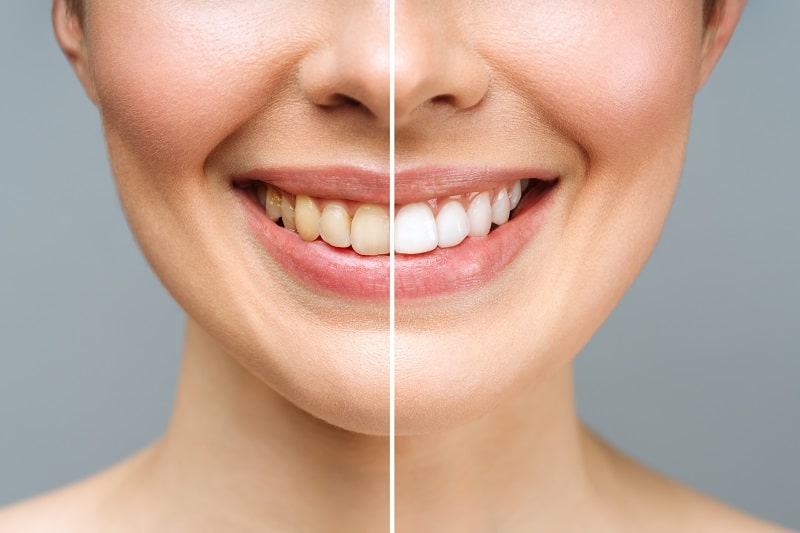 Have You Been in For a Cleaning Lately?
Your smile is often one of the first things people notice about you, so why not make it the best it can be? Teeth whitening is a simple and easy way to boost your confidence and enhance your appearance. Not only does it remove stubborn stains caused by smoking or drinking coffee, but it can also make you look younger and more vibrant. With professional teeth whitening treatments from Meyer Family Dentistry, you can have a brighter and healthier smile that will leave a lasting impression on everyone you meet. Best of all, it's affordable! So why wait? Start reaping the benefits of teeth whitening today and show off your new and improved smile with Meyer Family Dentistry!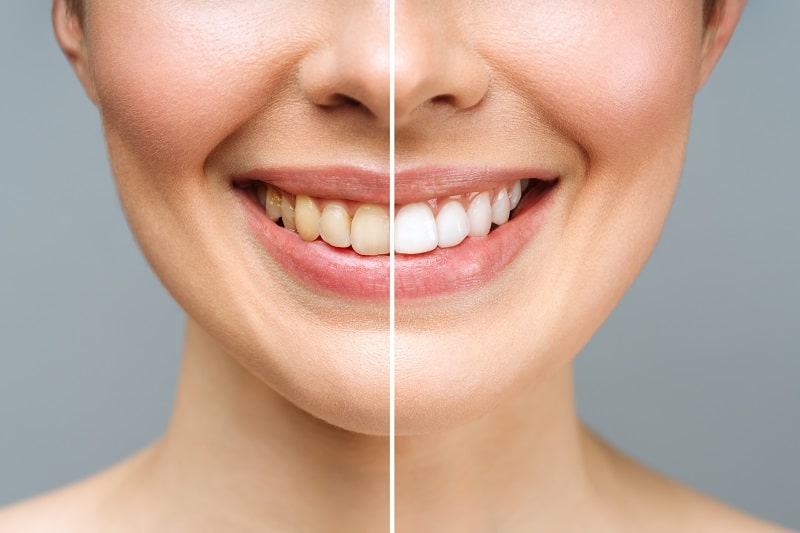 We're Here For You!
Contact Us For a Whiter Smile Today
Teeth Cleaning at Meyer Family Dental
Look no further than Meyer Family Dentistry for your teeth whitening needs. Not only do we use the latest technology to ensure a bright and dazzling smile, but we also prioritize patient care and comfort. Dr. Meyer and our team offer personalized treatment plans and take the time to listen to your concerns to provide the best possible experience. With our professional expertise and attention to detail, you can trust Meyer Family Dentistry to give you the confident and radiant smile you deserve. Don't wait any longer, schedule an appointment today and see the difference for yourself.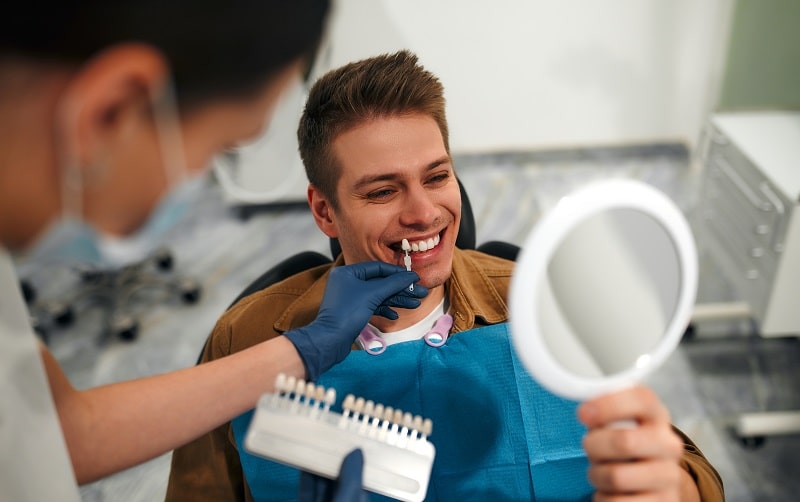 Schedule Your Appointment