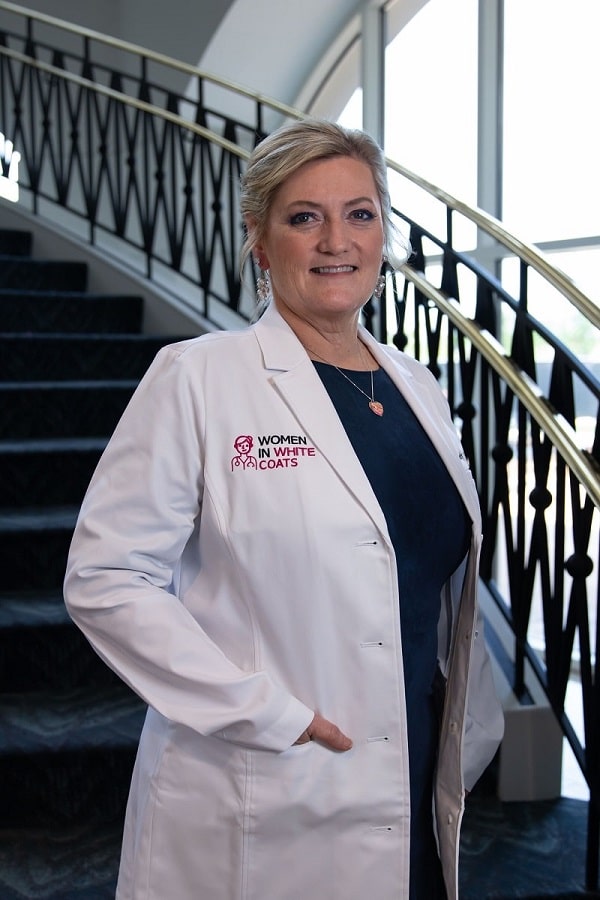 Unlock Your Smile's Full Potential with our new
Meyer Wellness Plan!
We understand that navigating the world of dental coverage can be daunting, which is why we offer an innovative alternative designed with your family's well-being in mind. The Meyer Wellness Plan provides a hassle-free way to maintain optimal oral health, with a focus on preventive care and long-term dental wellness.
Forget about the complexities of deductibles, waiting periods, and restrictive networks – our plan offers transparent pricing and immediate eligibility. Our team of skilled dental professionals is dedicated to delivering personalized and compassionate care, tailored to your unique needs. Whether it's routine check-ups, cleanings, or more extensive treatments, our plan covers it all. Take the first step towards a lifetime of healthy smiles – enroll today and experience the peace of mind that comes with knowing your family's dental wellness is in excellent hands.
SIGN UP TODAY
Don't wait any longer to start saving money on your dental care.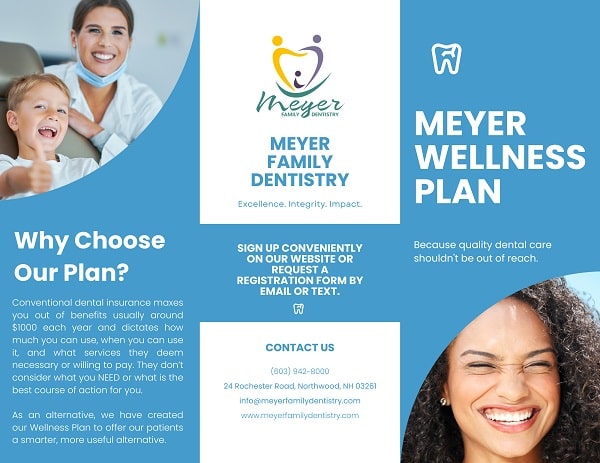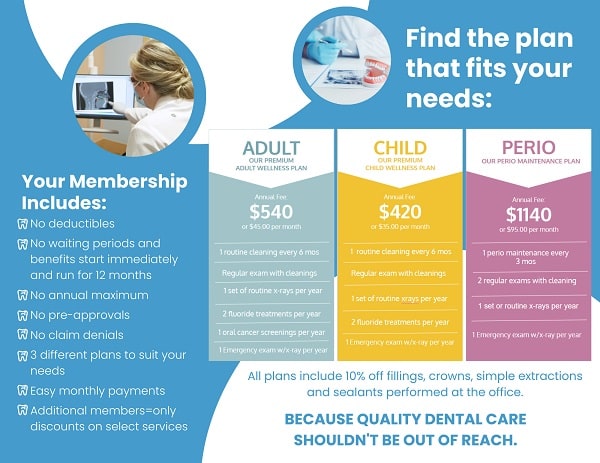 Schedule Your Appointment