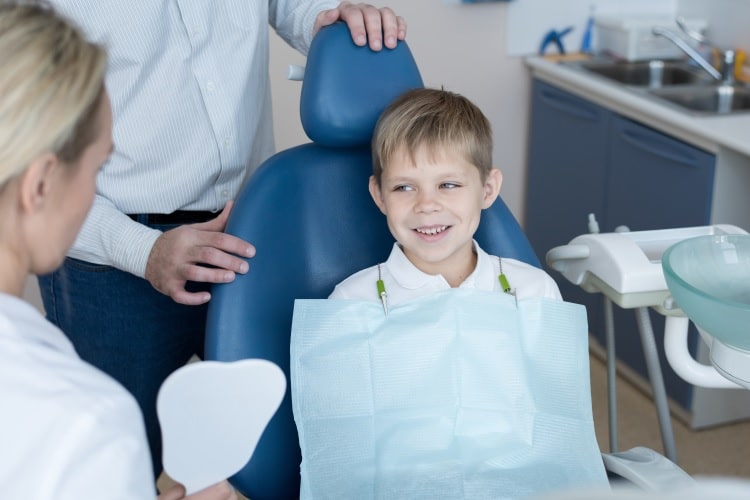 Concerned About Your Child's Oral Health?
Pediatric dental care is a crucial aspect of ensuring the overall health and well-being of children. It focuses on the oral health of infants, children, and adolescents, addressing their unique dental needs at different stages of development. Early dental care is essential not only for preventing tooth decay and cavities but also for establishing good oral hygiene habits that can last a lifetime. Pediatric dentists are specially trained to provide age-appropriate dental treatments and create a positive and comfortable environment for young patients. Regular check-ups, cleanings, and preventive measures, such as dental sealants and fluoride treatments, play a pivotal role in maintaining optimal oral health. By emphasizing preventive measures and early intervention, pediatric dental care aims to promote healthy smiles and instill positive dental habits from an early age.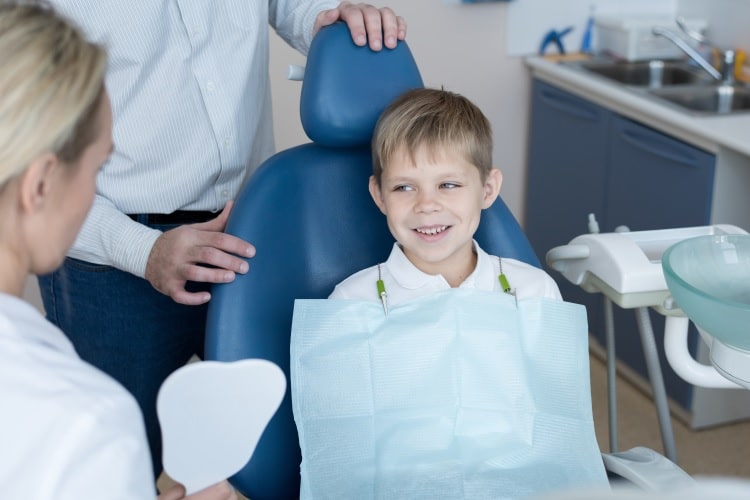 We're Here For You!
Contact Us For a Whiter Smile Today
Pediatric Oral Care at Meyer Family Dentistry
Taking care of your child's teeth is essential for their overall health and well-being. At Meyer Family Dentistry, we prioritize pediatric dental care to help give your kids the best start possible. Our team understands that visiting the dentist can be stressful for children. That's why we strive to make each visit a positive and comfortable experience. We offer a range of services, from routine cleanings to restorative treatments, to keep your child's teeth healthy and strong. Our friendly staff members work with parents to create a personal care plan that fits your child's unique needs. When it comes to your child's dental health, don't settle for anything less than the best. Choose Meyer Family Dentistry for exceptional pediatric oral care.
Schedule Your Appointment