Share a Smile, Earn Rewards!
Refer a friend or family member to our trusted dental practice, and both of you will receive a fantastic $50 off your next dental treatment. Spread the word about our exceptional care, state-of-the-art facilities, and friendly team, while enjoying exclusive benefits.
Together, let's keep those smiles shining bright and healthy!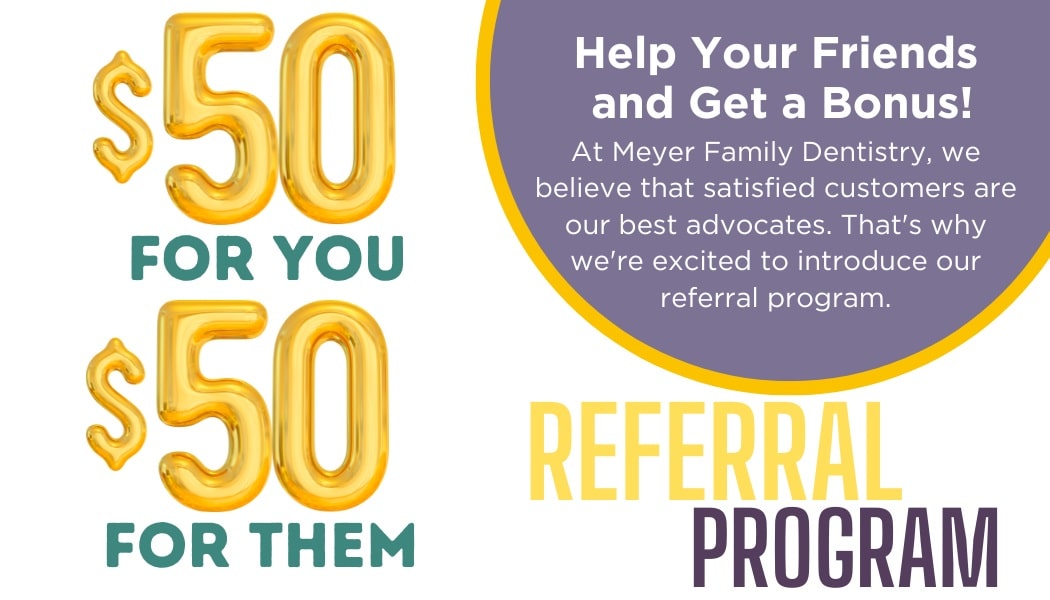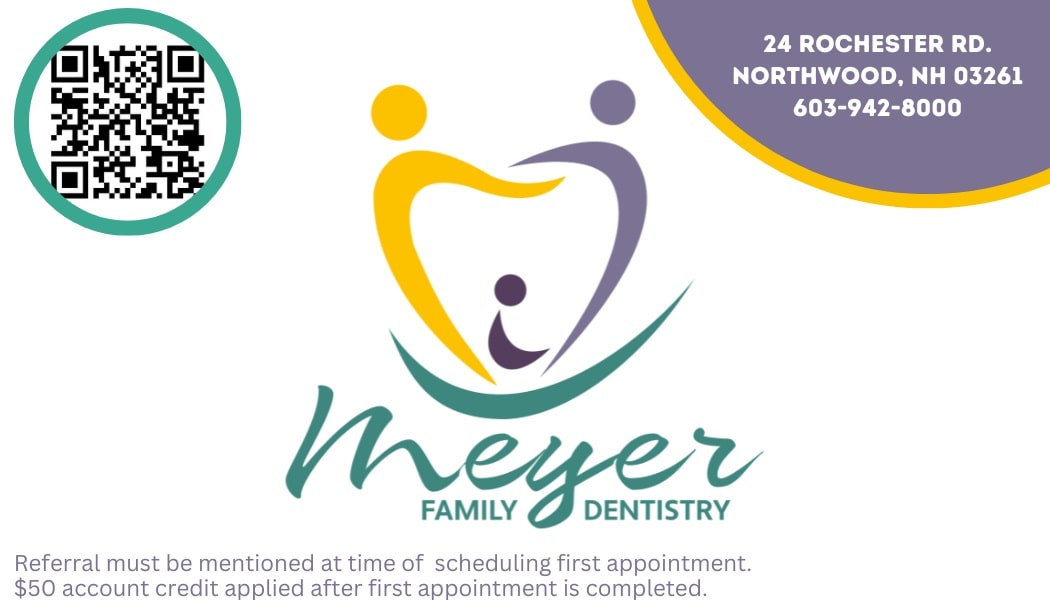 Learn About The Meyer Wellness Plan
Don't wait any longer to start saving money on your dental care.
Schedule Your Appointment