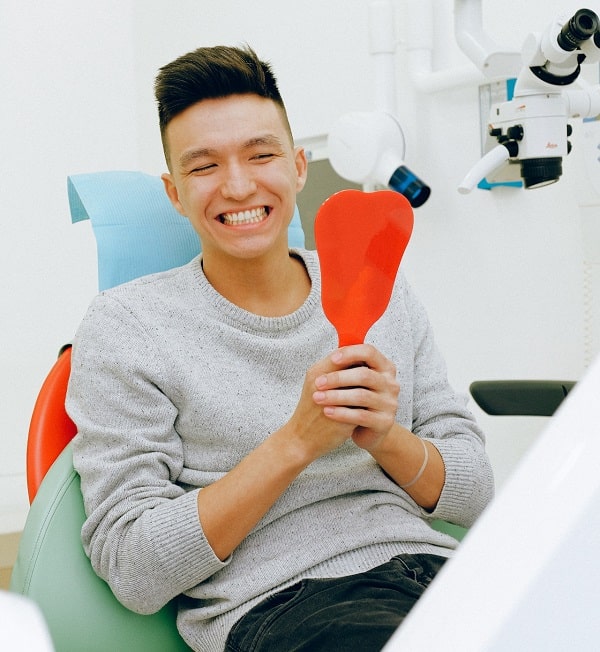 Are You In Need of a Dental Crown?
Crowns are one of the many services we offer at Meyer Family Dentistry to help you achieve optimal oral health and regain confidence in your smile. A dental crown, also known as a dental cap, is a custom-made restoration that covers the entire visible surface of a damaged or decayed tooth. It acts as a protective shield, strengthening and improving the appearance of the tooth. At Meyer Family Dentistry we use the latest technology and materials to create durable and natural-looking dental crowns that blend seamlessly with your existing teeth.
Our skilled dentists will conduct a thorough examination to determine if a dental crown is the right solution for your dental needs. We'll explain the process in detail and address any questions or concerns you may have. Our priority is to ensure your comfort throughout the entire procedure. We take pride in our precision and attention to detail when designing and placing dental crowns. Using advanced digital imaging and 3D modeling, we meticulously craft each crown to match the shape, size, and color of your natural teeth. Whether you require a crown for a cracked tooth, severe decay, or to enhance the appearance of a misshapen tooth, our experienced team will deliver exceptional results.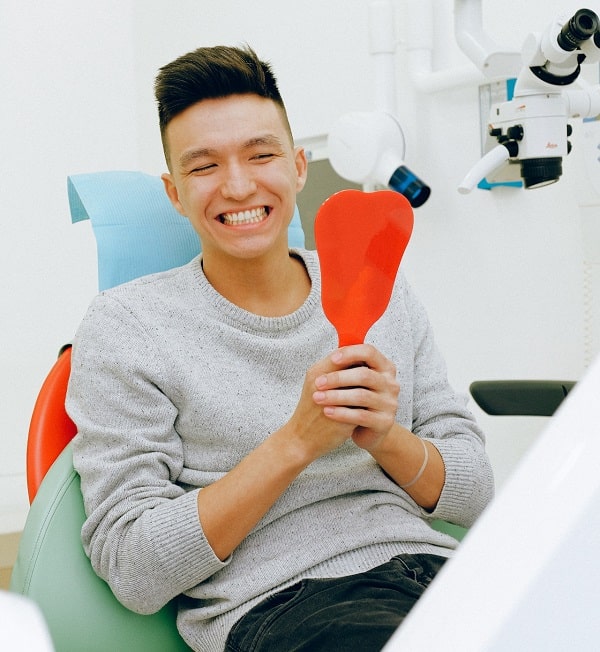 We're Here For You!
Find Out If You Need a Crown Today
Don't Wait Any Longer, Contact Us Today!
Our experienced team of dental professionals is dedicated to providing you with top-quality dental care and restoring the health and beauty of your smile.
At Meyer Family Dentistry, we understand the impact that a healthy, beautiful smile can have on your overall well-being. We strive to provide comprehensive dental care that exceeds your expectations. If you're looking for dental crowns in New Hampshire, trust our skilled team to restore your smile with precision, care, and artistry. Contact us today to schedule your consultation and take the first step toward a healthier, more confident smile.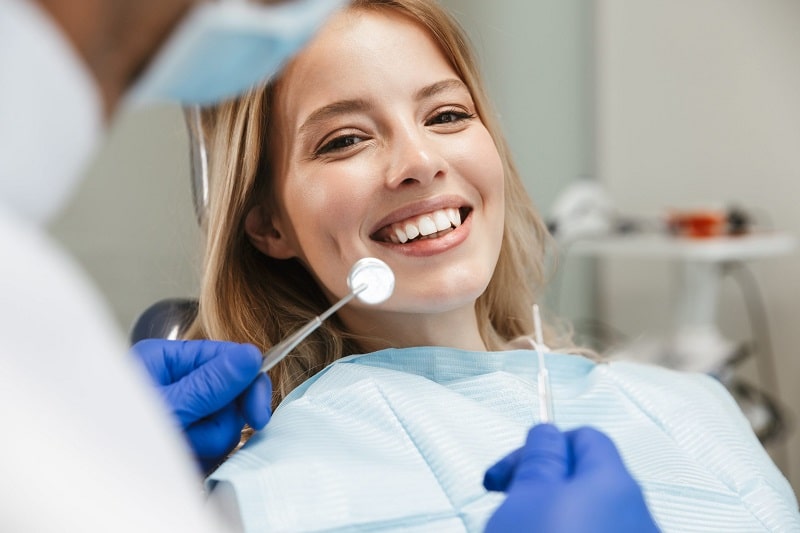 Schedule Your Appointment